Help Is Just a Phone Call Away
We at Ponce Law Firm, P.C., are here to help. Attorney Griselda Ponce has over a decade of experience in immigration law cases just like yours. Immigration is a federal matter thus no matter where your case is located, attorney Griselda Ponce can help. She attends cases through the U.S. and abroad.
Hire attorney Griselda Ponce and her team to get your immigration matter done right the first time.
Contact us online or call 512-454-7700.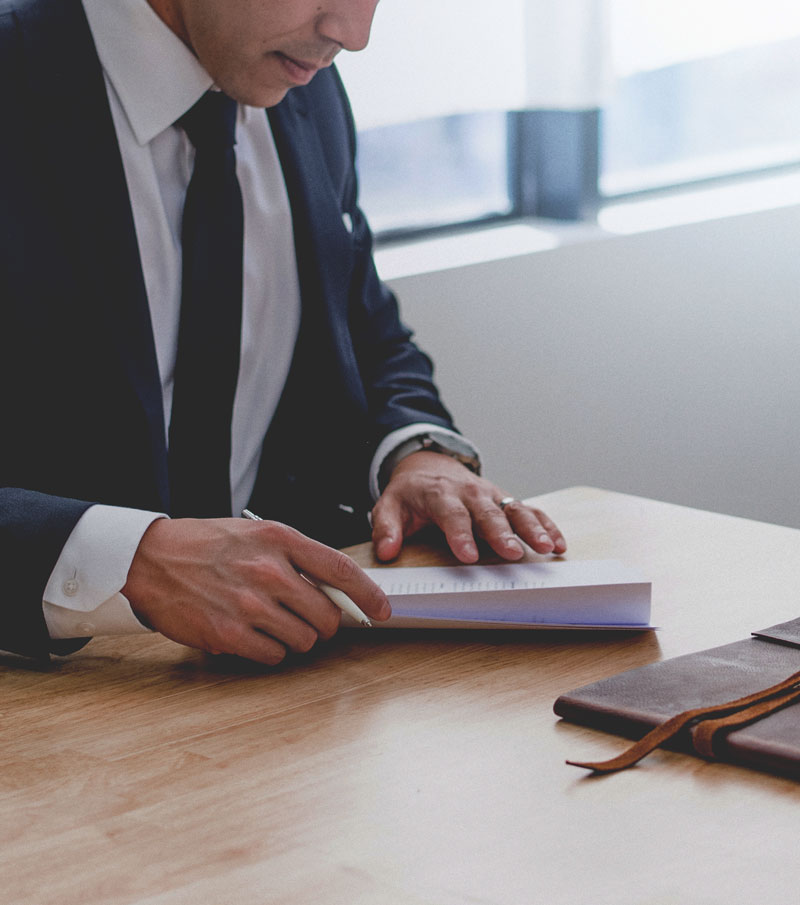 Is Immigration Confusing You?
Dealing with immigration law issues can be scary. It is a complicated area of law that is littered with pitfalls for the unwary. One wrong step could have dire consequences. You may also be dealing with seemingly uncaring government officials who have little insight into your struggles or family dynamic…
Don't Face The Immigration Process Alone
At Ponce Law Firm P.C., we understand your fear and will take steps to alleviate your anxiety. With over a decade of experience taking on tough immigration law cases, we know how to get results and focus on getting you and your family back to a more secure place in life.
We can help you and your loved ones with a variety of immigration law issues, including: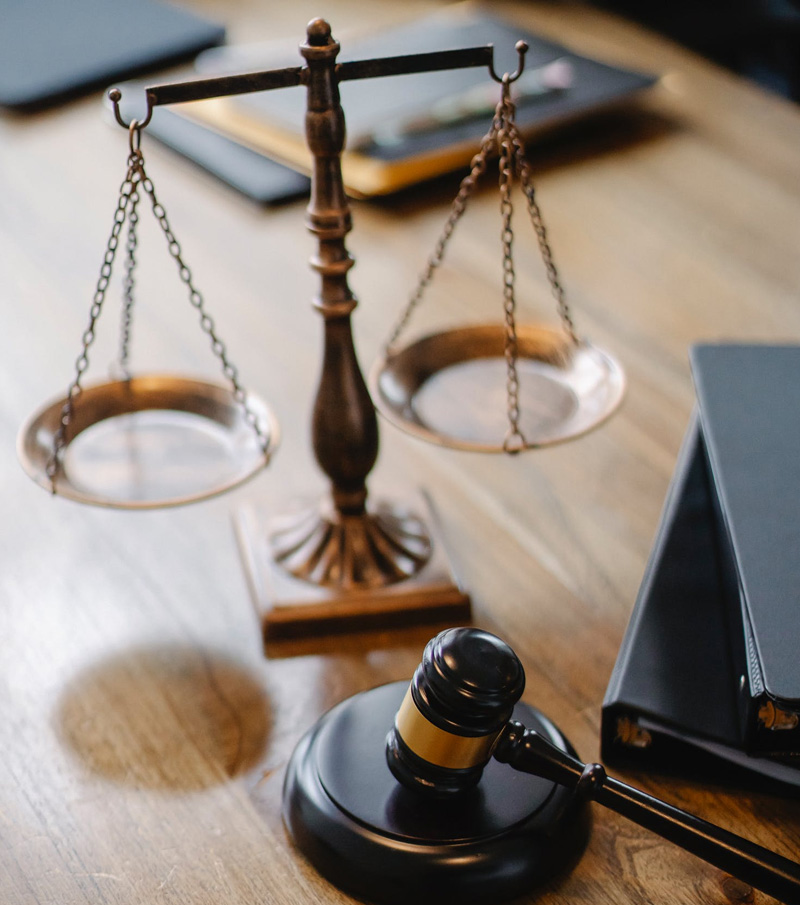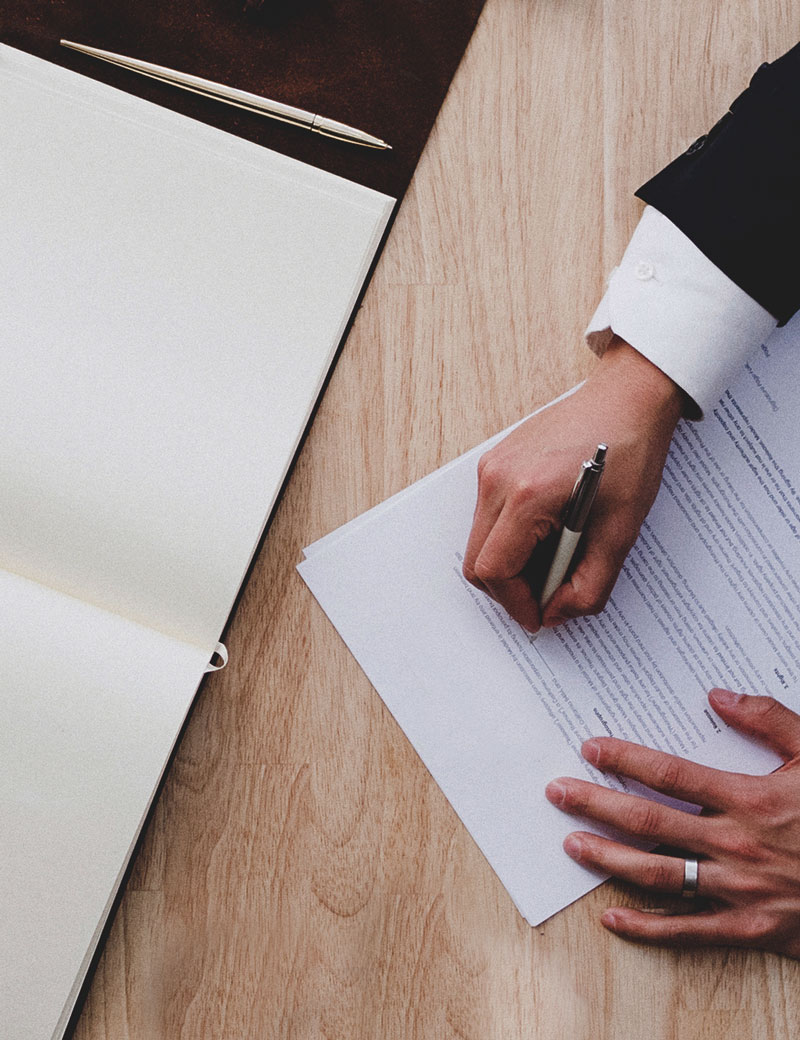 Do you have a pending case with USCIS?
Did you file an application and are wondering how long immigration is taking?