Nobody Should Face the Immigration Process Alone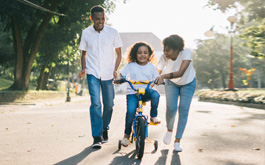 Helping U.S. citizens petition for noncitizen family members to receive a green card or visa.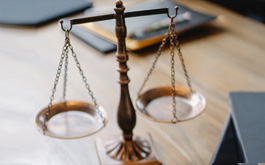 Fighting removal and deportation proceedings and defending your right to remain in the United States.
Naturalization & Citizenship
Guiding you through the citizenship process, from filing the required forms to attending a naturalization ceremony.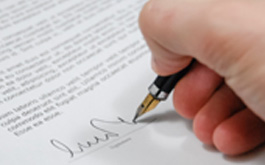 Helping immigrants who are abroad obtain and renew visas through a foreign consulate.
"We provide exceptional service and honest, ethical legal advise to hardworking immigrants and their families."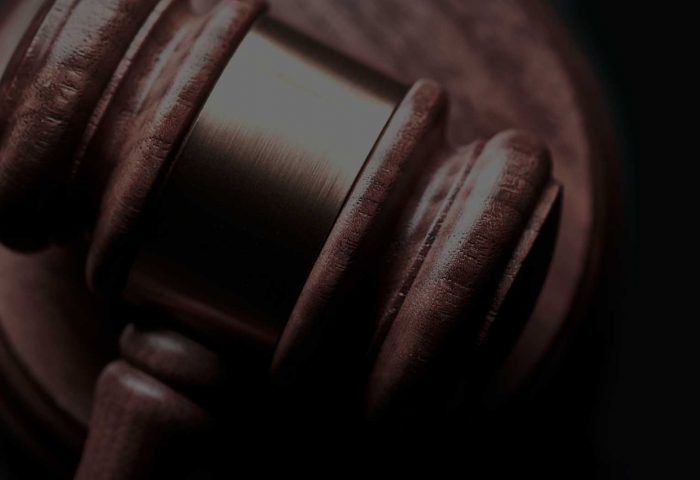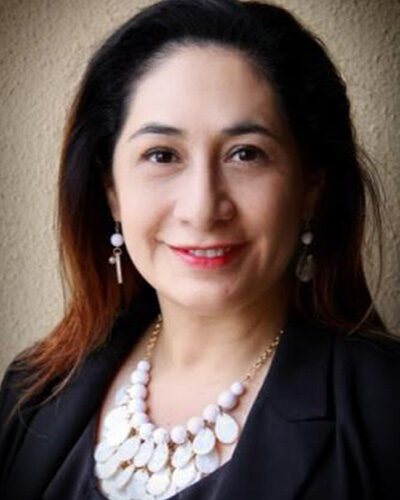 "We provide exceptional service and honest, ethical legal advise to hardworking immigrants and their families."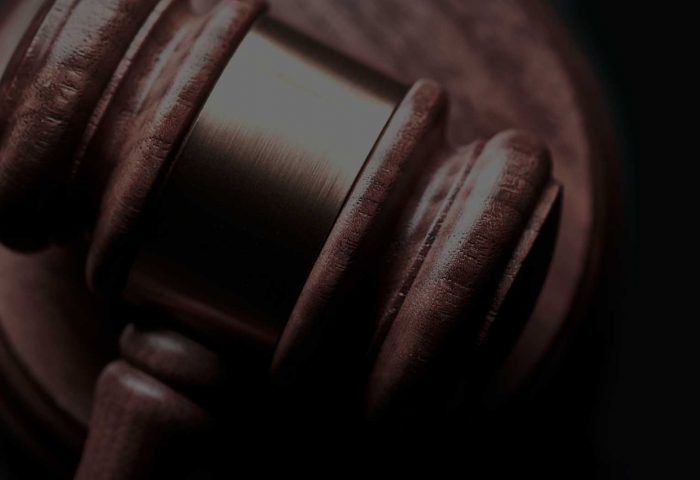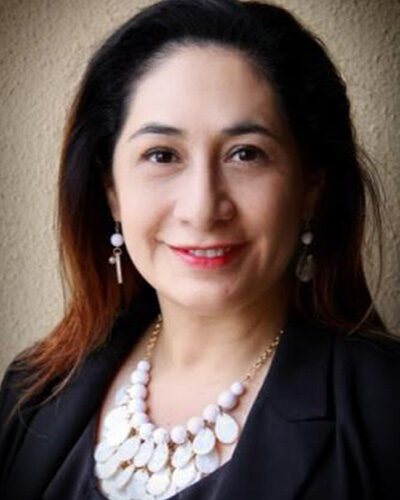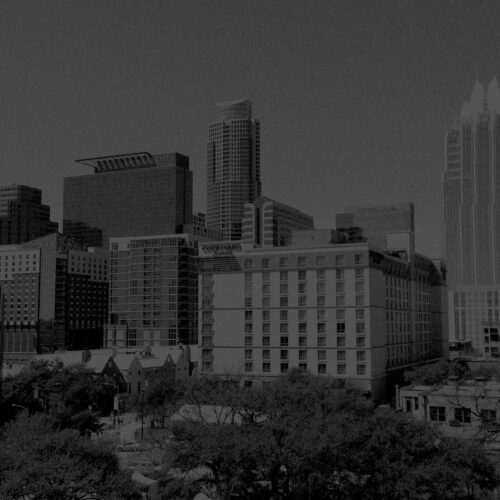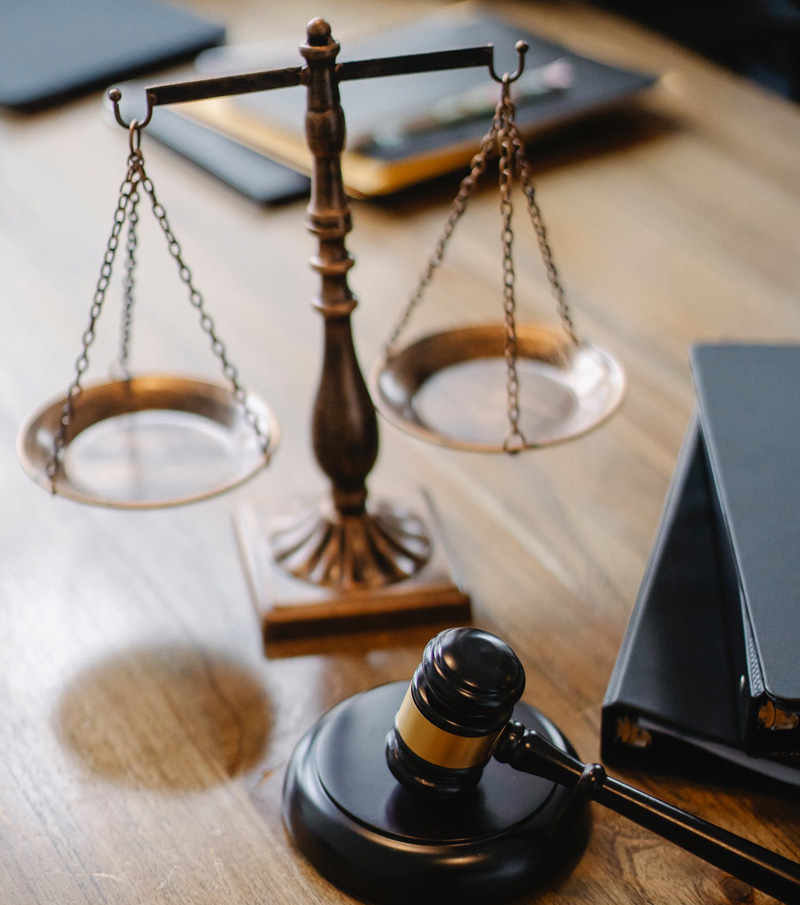 "Muy buen servicio de abogadas tiene el despacho de la abogada Ponce Law firm y sobre todo la asistente que tiene, la señorita Daysi Ramirez que siempre estuvo al pendiente de mi caso y no importaba la hora que fuera ella siempre me contestaba mis preguntas, mil gracias Daysi Ramirez de mi parte estas súper recomendada y estoy orgullosa del trabajo que hiciste conmigo que yo sé que asi trabajas con todas las personas que tienen su caso con ustedes…."

"Una excelente abogada, muy atentos en todo el proceso, se hicieron cargo de todos los documentos que necesité a lo largo de todo el caso, los recomiendo ampliamente y gracias a que todo se hizo muy bien en cuestión de documentos y requisitos necesarios mi entrevista consular fue facilísima no duró ni 5 min. por tener todos los documentos bien preparados y recibí mi residencia. Si necesitan un abogado de Inmigracion, ellos son los indicados."

"Excelentes, recomendado 100%, rapidísimo mi caso, en menos de 6 meses ya tengo mi tarjeta en mis manos, muchas gracias Ana de Santiago por su buen trato, recomendadisima."