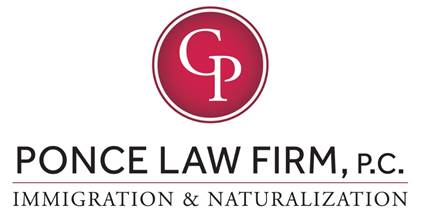 Consular Processing Assistance
There are two primary paths to permanent resident status in the United States. The difference between the two essentially depends on the physical location of the individual seeking permanent residency. If the person is already in the U.S., the process is called adjustment of status. If he or she is in another country, the process is called consular processing.
Advising you and your loved ones throughout the consular process
The first step in consular processing is determining whether you or a loved one fits into a specific immigrant category. Depending on which category you fall into, an immigrant petition will likely need to be filed on your behalf.
For over a decade, we have helped people through the consular process and advised them on the best course of action for their unique situation. Based on this experience, we will know which petition is best for you:
Family based
Employment based
Special immigrant classes
Humanitarian program eligibility
Your future depends on this being done correctly
At first glance, consular processing may seem easy, like something that could be tackled without a lawyer's assistance. Like many immigration law issues, however, there are pitfalls and obstacles impeding the path to obtaining permanent resident status through the consular process.
We have the experience to determine your basis to immigrate and the proper type of petition to use to help you get a green card as soon as possible. To this end, we at Ponce Law Firm, P.C., will:
Review your situation and identify legal issues important to your case
Collect all necessary information and documents required for the application
Fill out the appropriate forms accurately and correctly and submit your application in a timely manner
Keep you posted on the status of your pending petition at each stage of the process
Take that first step toward permanent resident status with confidence
Call attorney Griselda Ponce at our Austin, Texas, office by calling 512-454-7700 or write us a brief summary of your issue online.
We will work hard to make your journey to permanent resident status a smooth one.