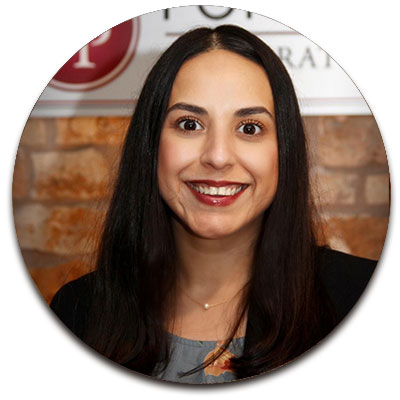 Maria Cecilia Partida initially joined Ponce Law Firm, P.C. as a law clerk in 2010 and has been working as an attorney with the firm for the past seven years. She graduated from the University of Texas School of Law in 2012 and became licensed as an attorney in the state of Texas in November 2012.
During law school, Cecilia was a student attorney working with immigrant clients in the Immigration Clinic and in the Transnational Workers Rights Clinic. She served as the Editor-in-Chief for the Texas Hispanic Journal of Law and Policy and as Vice President of the Chicano/Hispanic Law Students' Association ("CHLSA"). She also attended the University of Texas at Austin for her undergraduate studies and graduated with a bachelor's degree in History and Sociology with minors in Government and Mexican American Studies.
Cecilia has a total of ten years of experience in the field of immigration law with experience representing clients in immigration court and preparation of cases to be submitted to U.S. Immigration and Citizenship Services (USCIS). Cecilia is a member of the Federal Bar Association and the Travis County Women Lawyers' Association.